Power-pop-turned-punk-rockers BLUE ENCOUNT have a new album, VECTOR, available March 21st. The 14-track disc includes "VS", their opening contribution this past fall to the Gintama anime.
A video for the song "Lamp" has also just been issued, but it may not be viewable in all regions yet. The band will start their "BLUE ENCOUNT TOUR 2018 Choice Your" Japanese tour this summer with stops in Hokkaido, Nagoya, Kanazawa, Niigata, Sendai, Fukuoka, and Osaka, ending with a two-day show at Zepp Tokyo.
BLUE ENCOUNT Website: http://blueencount.jp
BLUE ENCOUNT Twitter: https://twitter.com/BLUEN_official/
BLUE ENCOUNT YouTube: https://www.youtube.com/user/blueencountSMEJ
BUY AT CDJAPAN!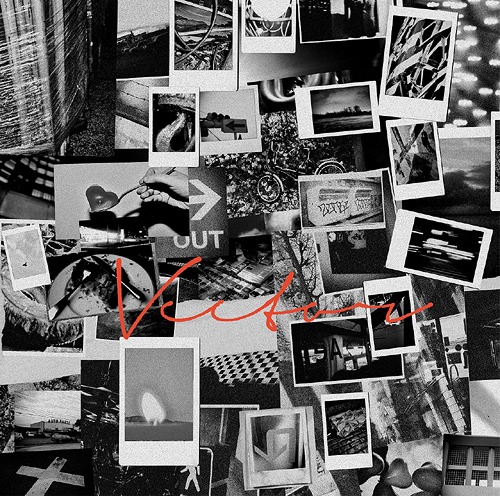 BLUE ENCOUNT